Back
CUB3 Compact Urban Buildings
CUB3 offers affordable, modular accommodations for the city environment. The dwelling is made up of nine cubes that can be stacked in an endless number of combinations to accommodate 1 or 2 people.



Tory Wang, Tracee Jia, Lily Ni, Amr Alzhabi and Anna Pogossyan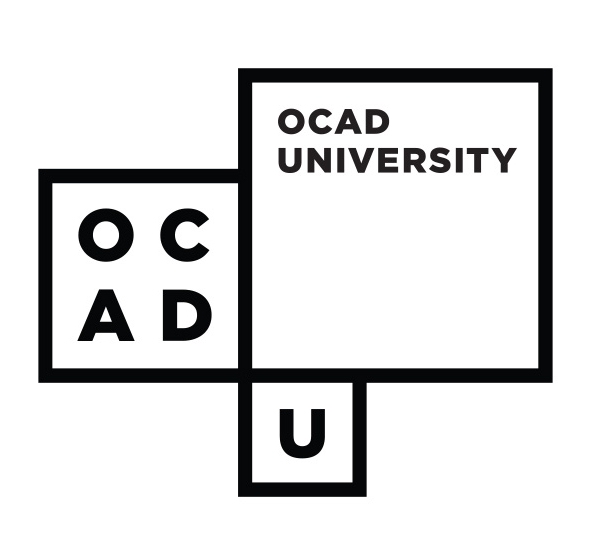 CUB3 can be used as an on-campus student residence, or as a small off-campus apartment. A dwelling unit has an ensuite bathroom, kitchen, bedroom, living room, dining room, study room, fitness room and party room, all combined within 10 square metres. The nine wooden cubes (600 mm x 600 mm x 385 mm) that come with each unit can transform into a sleeping area (twin to king size beds), storage (nightstand, storage boxes), seating (chairs, little stools, sofa) and studying (desk, table) areas depending on the resident's needs. At any given point of time, only one type of activity will be performed, thus ensuring that there is no waste of space or cubes. Cubes that are not in use can be stored under floor, thus accommodating activities that require no specific furniture: exercising, meditating, partying, etc. The following three sites demonstrate different scenarios of using CBU3: a rooftop, a vacant downtown lot and an alleyway.

Rooftop: Located on top of the Health and Wellness building at Casa Loma campus of George Brown College, the main goal of this Student Dwelling Residence is to provide much needed study housing. With the main (and only) George Brown residence located by the Lakeshore Campus, students of Casa Loma campus have to commute for about 40 minutes by TTC. Other amenities would include a student-run café, a small garden for growing vegetables (later to be used by the café) and a student gallery, catering to all the architecture and design students of George Brown.

Alleyway: Located within walking proximity from George Brown Casa Loma campus, the alleyway Dwelling Community caters to students during and potentially after their graduation from college. Located in the alleyway in between two residential buildings, on top of the garages, this student dwelling community encourages people to enjoy and share books, as well as common study spaces. Vacant downtown lot: Overlooking the harbour, this student dwelling community promotes various social and sport activities, including running, yoga, kayaking and canoe. Situated on the vacant downtown lot (previously known as a Boat Storage), the student dwelling community currently consist of (but not limited to) 12 units, that combine residential and gym facilities.