Back
Lot Top Community Housing

Lot Top Community housing are modular units that consist of single units, double units, accessible units, green spaces, and community spaces that are designed to fit in place above most parking lots.



Ashton, Chantal & Sofia Del Junco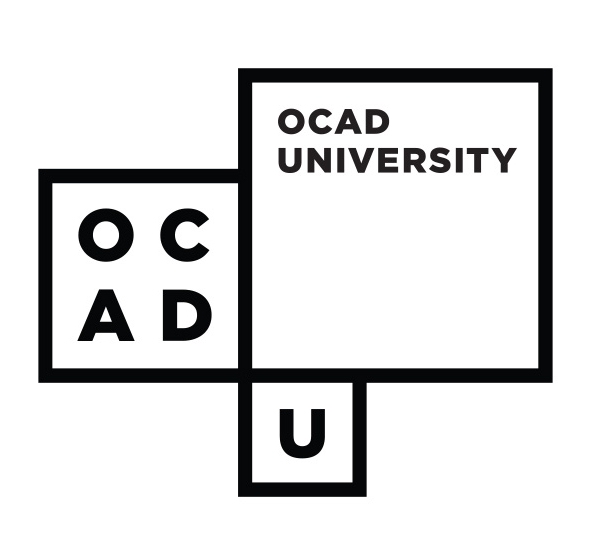 The two person units are based on the size of two parking spaces at 262 sqft., while the one person units occupy one parking space at 130 sqft. The modular units are designed to be arranged above parking spaces in any existing lot condition. The main intent for creating such a project is to aim towards making a_ordable student housing. The target in this project would be to have between 2-4 students reside within the same unit, sharing one or two bathrooms (depending on occupancy) but entirely removing the kitchen element as such. The focus of this project would be to utilize ex-spaces so that the students are able to use their room space more efficiently but also be able to have this space as access to the social aspect where they can because of the shared elements/spaces in within the space. This project gives students access to spaces like courtyards or living /study spaces by positioning the rooms like puzzle pieces.

In our student housing design, affordability, community, and reproducibility are prioritized. Affordability will be achieved by modular prefab rooms that will be constructed above under used spaces such as alleys, parking-lots or roofs. This will offset any cost increase caused by private rooms. Private bedrooms, ironically, make community more viable by decreasing tensions caused by lack of alone time to recharge, which most people need. This eases some of the communal burdens that come with shared bedrooms. Bathrooms will be communal for every 2 people, and communal lounges will be shared between every 4 people to create micro communities within the larger community. A cafe will be the space where the entire community converges. It will serve basic healthy meals and snacks and will be an integral part of the housing, where all the patrons can come together for planned events. It also serves as an employer for the resident students. In the summer, the cafe will continue to operate while the rooms for those moving out will become Airbnb rental units, offsetting the cost of cafe operations and rental prices for students.